2019 Toyota Land Cruiser
The legendary Land Cruiser has been a leader in 4WD performance and reliability for over 60 years. It has become an integral part of people's lives in virtually every land, and can be found cruising on roads in every corner of the globe. Now reborn to meet the future, with added ruggedness and power, the next-generation King of 4WD features a host of new innovations to extend its mastery over the toughest terrains.
Land Cruiser 2019 Gallery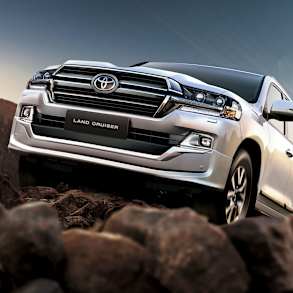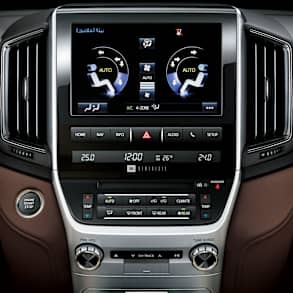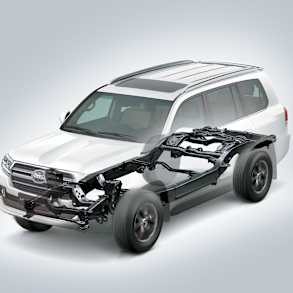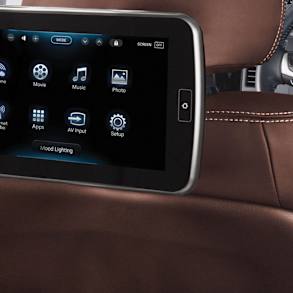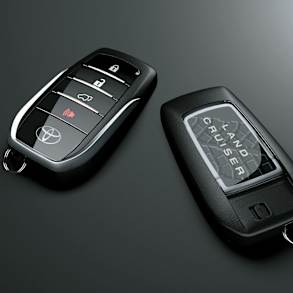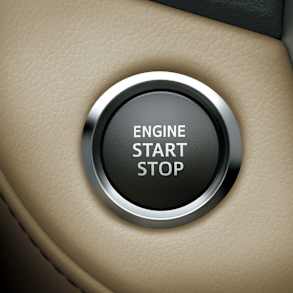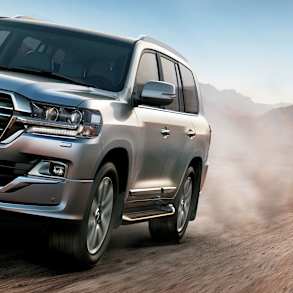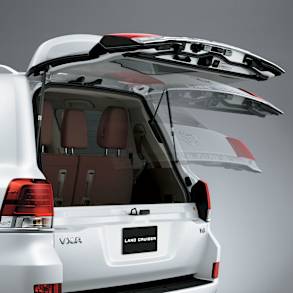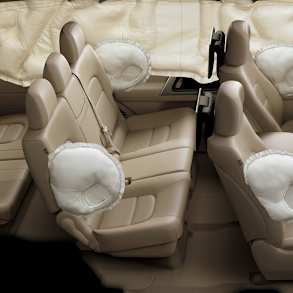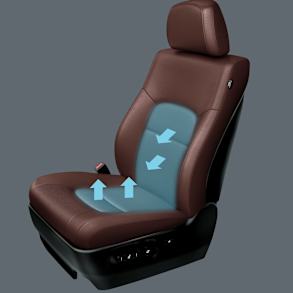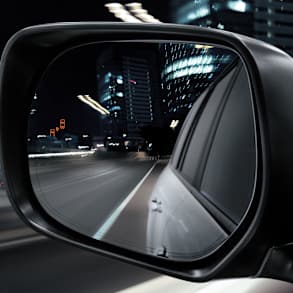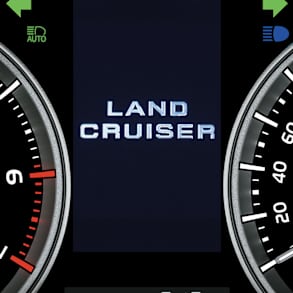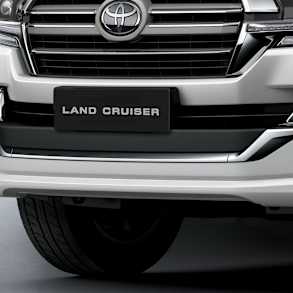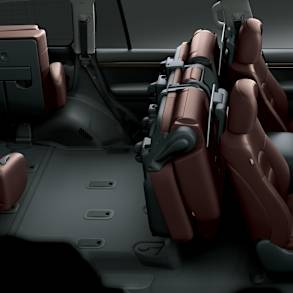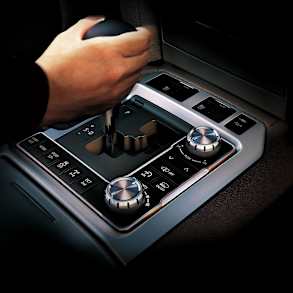 Design
 The boldly stylish front-end firmly establishes this 4WD's steadfast, regal presence.
Technology
Total Control is at Your Command
That distinct sense of authority that pervades the spacious cockpit of the Land Cruiser is a product of the expansive design that seamlessly blends high quality and user-friendly functionality.
Performance
A Boundless Source of Pure Energy
Harness the engine power with a specially developed transmission plus – the world's most advanced 4WD systems – and with minimal impact on the environment.
Safety
Innovative yet Fundamental – Toyota Safety Sense
Safety in the Land Cruiser is crucial and comprehensive, with innovative technologies that assure relaxing confidence and peace of mind.